Local Biz Spotlights
by: LocalBizMediaGroup

96% Of Your Website Visitors... Leave and May Never Come Back
Until You Implement These Secret (Private) Strategies...
You'll Capture More Leads, Customers & Sales Everyday
And Learn How To EASILY 10x Your Results !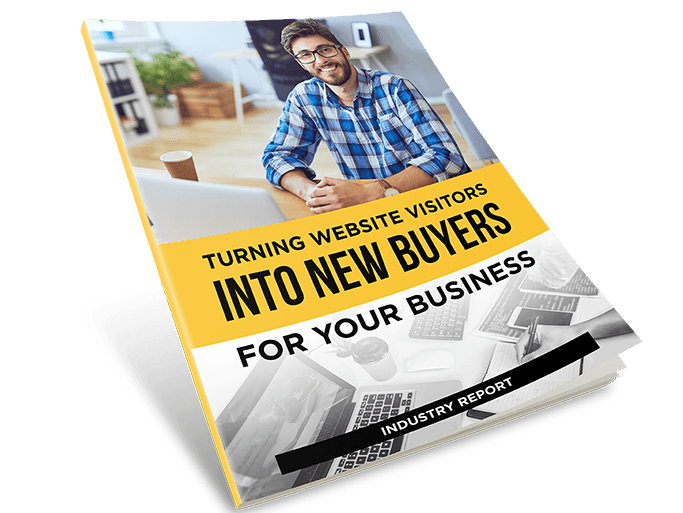 ✓
STOP Losing 96% Of Your Website Visitors To
Your Competition.



✓

This FREE Report Shows You The 1 Key Tool That Captures 100% Of Your Visitors Plus 7 More!



✓

Learn How To Instantly Boost NEW Customer Conversions



✓

See Results in as Little as
48Hrs.




✓

Finally capture all your "lost" Website Traffic & turn those visitor into Leads % Sales
We Hate Spam And Promise To Keep Your Email Address Safe
Free Exclusive Report Reveals
"Everything You MUST Know To Turn Your LOST WEBSITE Visitors Into LEADS, & CUSTOMERS!"