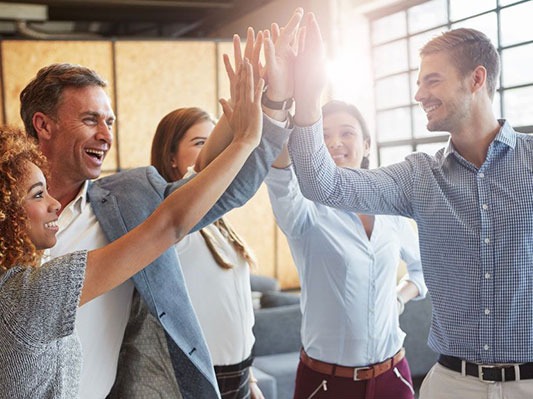 Local Biz Spotlights
By: Local Biz Media Group
HELLO and Welcome !
Thanks for Your interest in the Upcoming BETA Webinar

We have You Registered and Will Sen an Invitation to you as soon as we are ready to Launch New Services
All the BEST !
Call Us for WIth ANY Questions, Comments or Concerns!
We are Here to Help!
Frank 732-978-4377 Click 2 Call
by: LocalBizMediaGroup