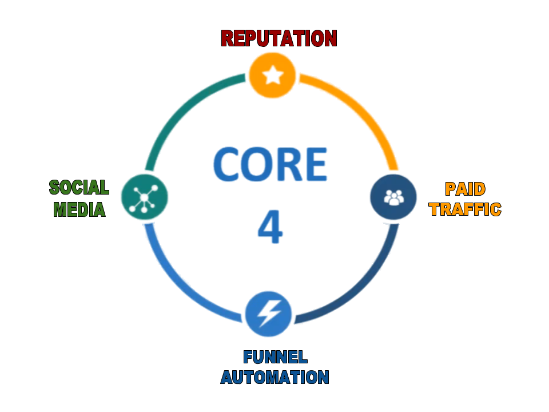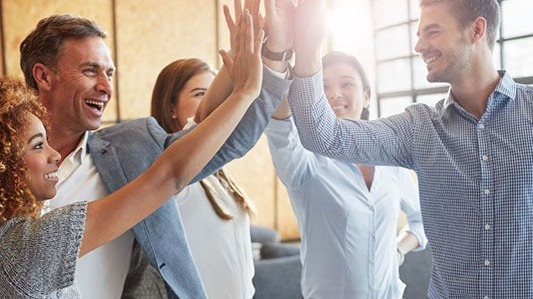 Local Biz Spotlights
By: Local Biz Media Group
Building a Solid Foundation
...Your FREE REPORT!
Hello and Welcome !
This FREE Industry Report in will Reveal what it takes to WIN in your marketplace. Unfortunately many Business Owners simply don't know Who to Trust, Where to Start for Marketing Assistance. For this reason we often see a very Fragmented approach where owners are using several different "professionals" of various skill levels.. to handle different areas. This can lead to disaster when marketing your company. You must have consistency in your Branding as well as the message to your market everywhere online.
Click-Here for Your FREE DOWNLOAD
In this Report you'll see a Holistic approach to marketing your business - from Funnel-Site Development - to Traffic, Video Marketing, Social Media, Banner Ads, Paid Traffic, Automation Marketing and More. all services have tracking and reporting. All of the services handled by One Provider - hence offering consistency. It is just a logical approach.
Click-Here for
Your FREE DOWNLOAD
All the BEST !
Call Us for With ANY Questions, Comments or Concerns!
We are Here to Help!
Frank 732-978-4377 Click 2 Call
LocalBizSpotlights.com
by:
LocalBizMediaGroup
PS: Beating your competition - starts with an analysis of your Business as well as your Top Competitors, their sites, their top performing ads, Image marketing , Reputation and more. Once we obtain that data it will be clear where you need to perform better to acquire the competitive edge you need.​​​​​​​