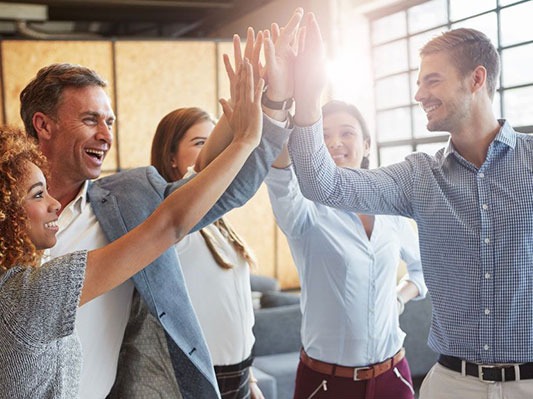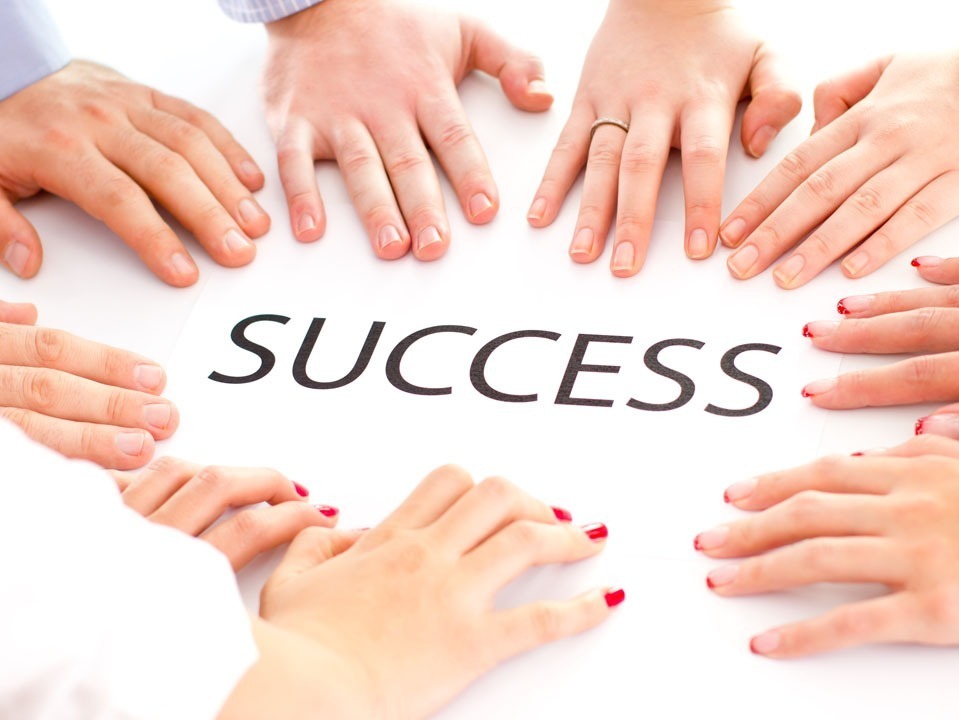 Local Biz Spotlights
By: Local Biz Media Group
VIDEO Marketing Done RIGHT! FREE INDUSTRY REPORT!
Hello and Welcome !
This Industry Report WIll Skyrocket Your Sales. The fact is that companies use video sparingly if at all. So this leaves an Enormous Opportunity for Smart Business Owners (like Yourself) to take advantage of this Void - And Win BIG - Create Videos highlighting your offers, services, products, procedures, interviews with your staff and much more! Then... share them Everywhere Online!
Each of these Reports are a Short Read - But Packed with Up to the Minute Technology, and Proven Strategies that will set you apart from and enable you to: CRUSH your competitors!
ENJOY !
All the BEST !
Call Us for WIth ANY Questions, Comments or Concerns!
We are Here to Help!
Frank 732-978-4377 Click 2 Call
by: LocalBizMediaGroup