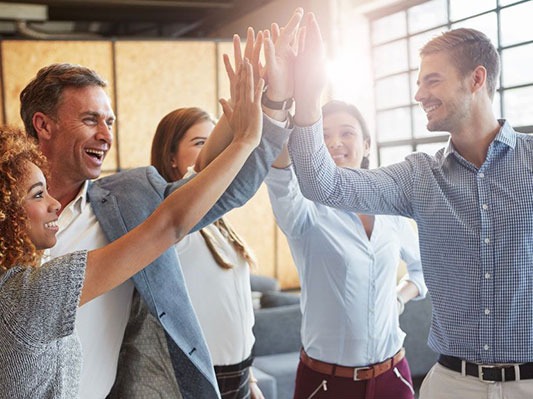 Local Biz Spotlights
By: Local Biz Media Group
Lead Magnets - How To Convert Prospects With an
(Irresistible & Valuable) Offer!
FREE REPORT! Immediate Download
Hello, and Welcome !
In this FREE Industry Report you will learn the valueof lead magnets - what they are and how to use them to attract your target audience - with an offer they simply cannot pass up!


Each of these Reports are a Short Read - But Packed with Up to the Minute Technology, and Proven Strategies that will set you apart from and enable you to: CRUSH your competitors!
ENJOY !
All the BEST !
Call Us for WIth ANY Questions, Comments or Concerns!
We are Here to Help!
Frank 732-978-4377 Click 2 Call
by: LocalBizMediaGroup