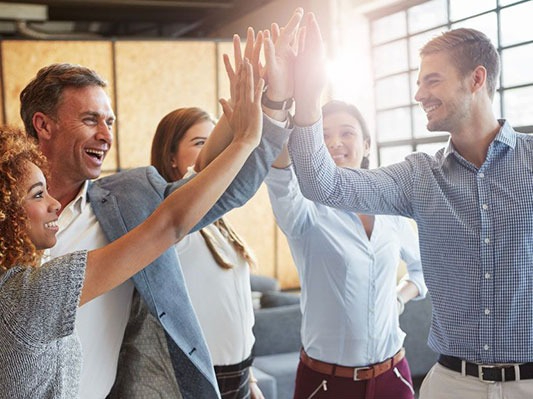 Local Biz Spotlights
By: Local Biz Media Group
Your 10x Retargeting REPORT!
FREE ACCESS
HELLO and Welcome !
This Industry Report will Reveal what it takes stop losing 96% of the traffic that comes to your website and leaves! This tactic is what has made AMAZON the HUGE Household name and Industry Giant it is today!
Now YOU can use the SAME technology to follow your visitors with your ads for up to 90 days until they opt-In, Call or purchase!
Each of these Reports are a Short Read - But Packed with Up to the Minute Technology, and Proven Strategies that will set you apart from and enable you to: CRUSH your competitors!
ENJOY !
All the BEST !
Call Us for WIth ANY Questions, Comments or Concerns!
We are Here to Help!
Frank 732-978-4377 Click 2 Call
by: LocalBizMediaGroup