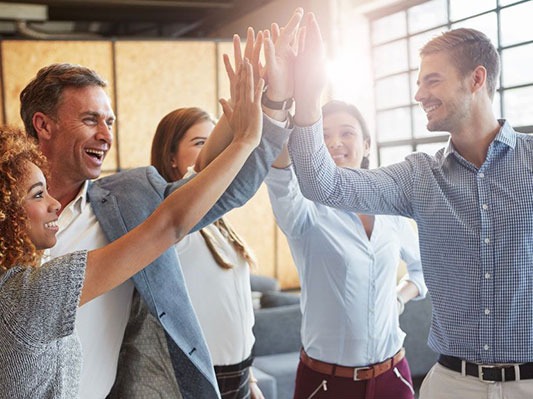 Local Biz Spotlights
By: Local Biz Media Group
Your FREE Traffic REPORT!
Hello and Welcome !
This FREE Industry Report will Reveal what it takes to WIN and beat your competition, using the simple tactic of collecting and Marketing your 5-Star Reviews Everywhere Online!
Each of these Reports are a Short Read - But Packed with Up to the Minute Technology, and Proven Strategies that will set you apart from and enable you to: CRUSH your competitors!
ENJOY !
All the BEST !
Call Us for WIth ANY Questions, Comments or Concerns!
We are Here to Help!
Frank 732-978-4377 Click 2 Call
by: LocalBizMediaGroup